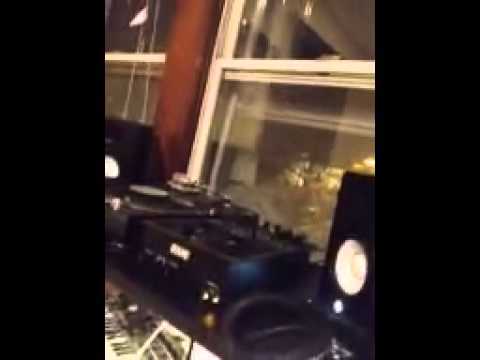 Anonymous asked: what's your favorite pizza (toppings, restaurant, etc.)?
CRASHprez is Shattering the Myths of Pretentious... →
Shouts out to Green Tea and the whole Cypher League clique.
m&m
the EP is, like, a mix away. in other words, i think it's about time to give you niggas a single…
MY EP IS STILL FUCKING COMING GOD THE FUCK DAMN THIS SHIT SUCKS.
Anonymous asked: You are underrated as shit man , the words you speak are genius.
Anonymous asked: Hey your music is on another level, cant wait to see what you cook up next.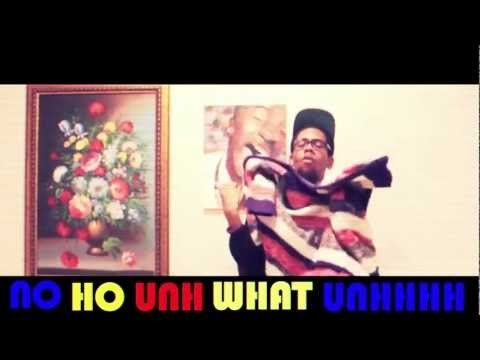 so this first song of the year, though.
when y'all want it?
Anonymous asked: So like, your beats. They obviously don't drop themselves. How are you doing that man? What's your set up like?
P.S. I swear to a higher deity I don't understand that the "Finna Go Mainstream" video will exist someday soon. Chea. Peace.
[EP] CRASHprez - I Hate All You Rap Niggas: A... →
I really do hate all you rap niggas. So, I made a project about it. Happy Election Day. Engineering by Oliver Hunt and myself. Photography by Darline Morales. Production by Oliver Hunt, myself, *hitmayng, Louseph BruiseM, Plue Starfox, ILLROY!, Miles Meraki, Suede Moccasins, and the late great John Vietnam. Bandcamp | Mediafire